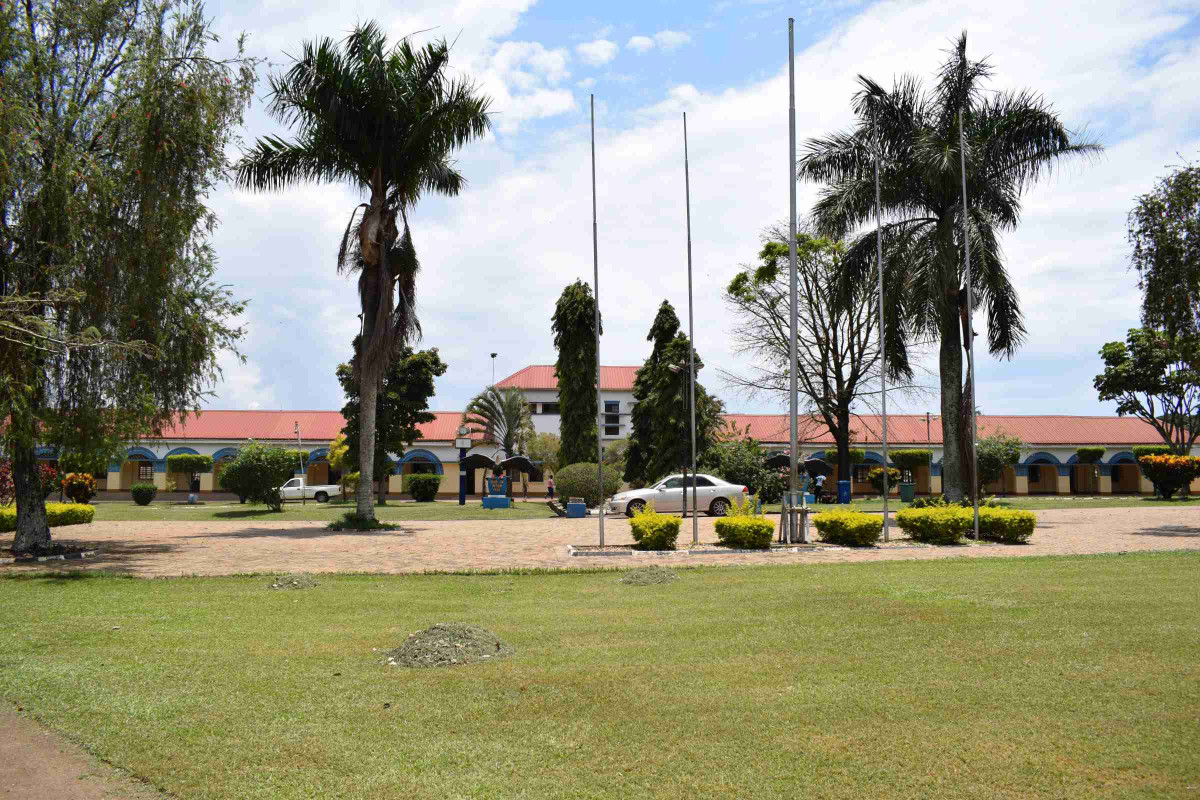 About our school
SCHOOL VISION
To be a leading school in the country,producing quality citizens of high morals.
SCHOOL MISSION
To pursue excellence in holistic education with christian values,bringing forth principled professionals for the development of the society
CORE VALUES
God fearing
Integrity
Responsible
Diversity
Determination and courage.
QUALITY EDUCATION
We assure you of quality education at this college

Motto: DUC IN ALTUM
founded in 1906 by the Missionaries of Africa-commonly known as the White Fathers and handed to the Brothers of Christian Instruction in 1926 to date.
School performance
Biology passrate for O'Level 2022
Math passrate for O'Level 2022
Country ranking
District ranking
Grades analysis
Division ranking
Subject analysis
History pass rate for A'level 2022
General paper pass rate for A'level 2022
Country ranking
District ranking
Grades analysis
Division ranking
Subject analysis
Fees Structure
Admission Fees - 0 Ushs
School fees range - 0Ushs to 0 Ushs
Location
District: Wakiso
County: Busiro County South
Subcounty: Katabi Town Council
Parish: Kisubi
Address: kisubi