1,500,000 - 1,800,000

(ushs)

School fees range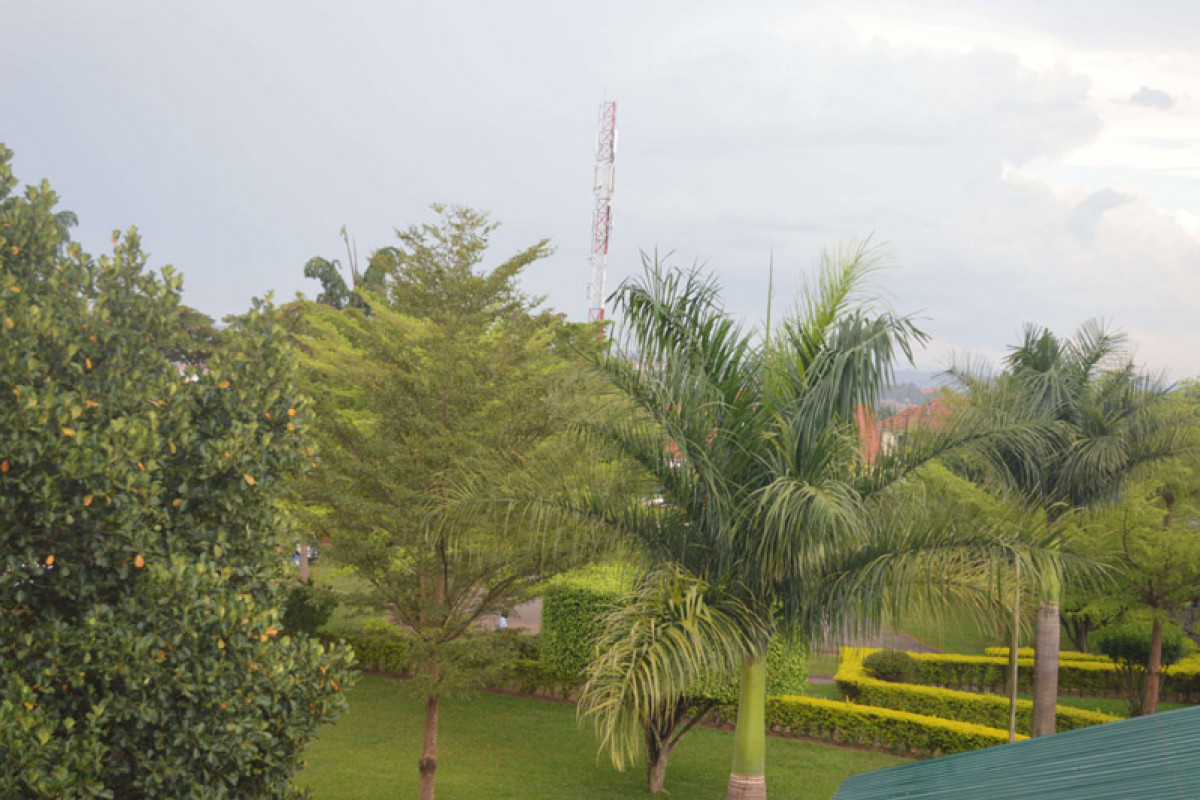 About our school
Academics is and will continue to be our primary focus at school as we endeavor to uphold our high standards and the resulting sound academic performances from year to year.
HAT DO WE CARE ABOUT?
Our core values are centered around innovation, holistic learning and safety in order to uphold our school vision:
"Quality education aiming at academic excellence and the appropriate skills required for building self-reliance".
We have placed our students' personal development at the heart of our management for the past years; to equip them with skills to adapt to the constantly changing and demanding environment we are faced with today.
School performance
Biology passrate for O'Level 2022
Math passrate for O'Level 2022
Country ranking
District ranking
Grades analysis
Division ranking
Subject analysis
History pass rate for A'level 2022
General paper pass rate for A'level 2022
Country ranking
District ranking
Grades analysis
Division ranking
Subject analysis
Fees Structure
Admission Fees - 0 Ushs
School fees range - 1,500,000Ushs to 1,800,000 Ushs
Location
District: Wakiso
County: Kira Municipality
Subcounty: Namugongo Division
Parish: Kyaliwajjala Ward
Address: Kyaliwajjala-Naalya Road