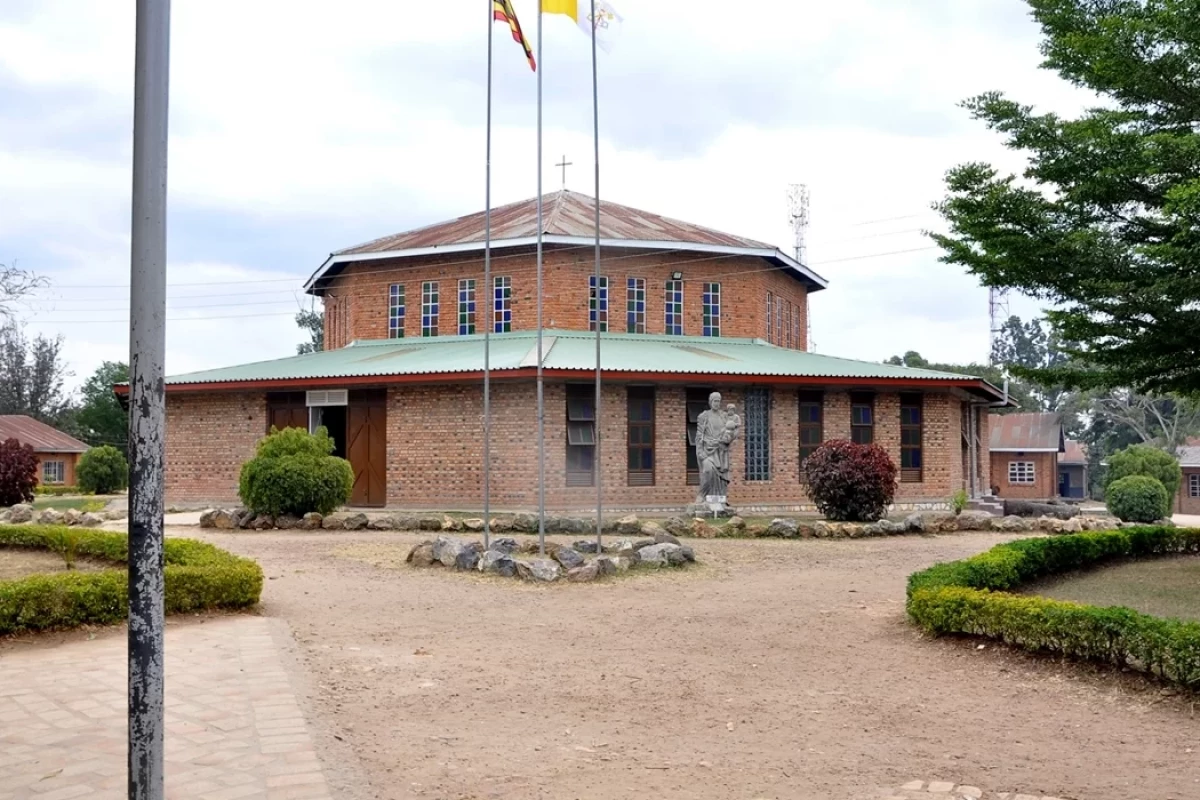 About our school
MISSION To Train Responsible Leaders
VISION To Make St. Joseph's a Breeding Ground for Training Christain Leaders
MOTO ORA ET LABORA (Pray And Work)
Admission Information
Our school is a boys-only secondary school, so to join our community as a student, one must be a male.

We are a catholic church-founded school, therefore students who join us must be Catholics.

To be admitted at St. Joseph's in S1, one must have sat and passed interviews conducted at school towards the end of each academic year. By this time P7 candidates are usually done with P.L.E examinations.

Application forms for interviews must be picked from respective parishes when we advertise using our website, parishes, and other public domains. Application forms can also be picked from school.

Students who have missed S1 entrance interviews especially those not captured within parishes from our catchment areas of Mbarara, Ntungamo, Bushenyi, Ibanda, and Isingiro are also welcome to join our school but must have passed in grade one.

To be Admitted at St. Joseph's in S5, one must have sat for and passed U.C.E examinations. To attain a combination of desired subjects, the candidate must have passed each subject with atleast credit 4 (C4). It should be noted that failure to attain atleast a credit 4 (C4) in a single subject may affect the desired combination.

We also admit students in other classes where vacancies are available excluding candidate classes.

Students joining us must be aware that we're a very competitive institution and highly keen on discipline and religion, a student who falls out of line may be asked to leave us.
School performance
Biology passrate for O'Level 2022
Math passrate for O'Level 2022
Country ranking
District ranking
Grades analysis
Division ranking
Subject analysis
History pass rate for A'level 2022
General paper pass rate for A'level 2022
Country ranking
District ranking
Grades analysis
Division ranking
Subject analysis
Fees Structure
Admission Fees - 0 Ushs
School fees range - 0Ushs to 0 Ushs
Location
District: Mbarara
County: Mbarara South Division
Subcounty: Mbarara South Division
Parish: Ruti Ward
Address: Nyamitanga Hill