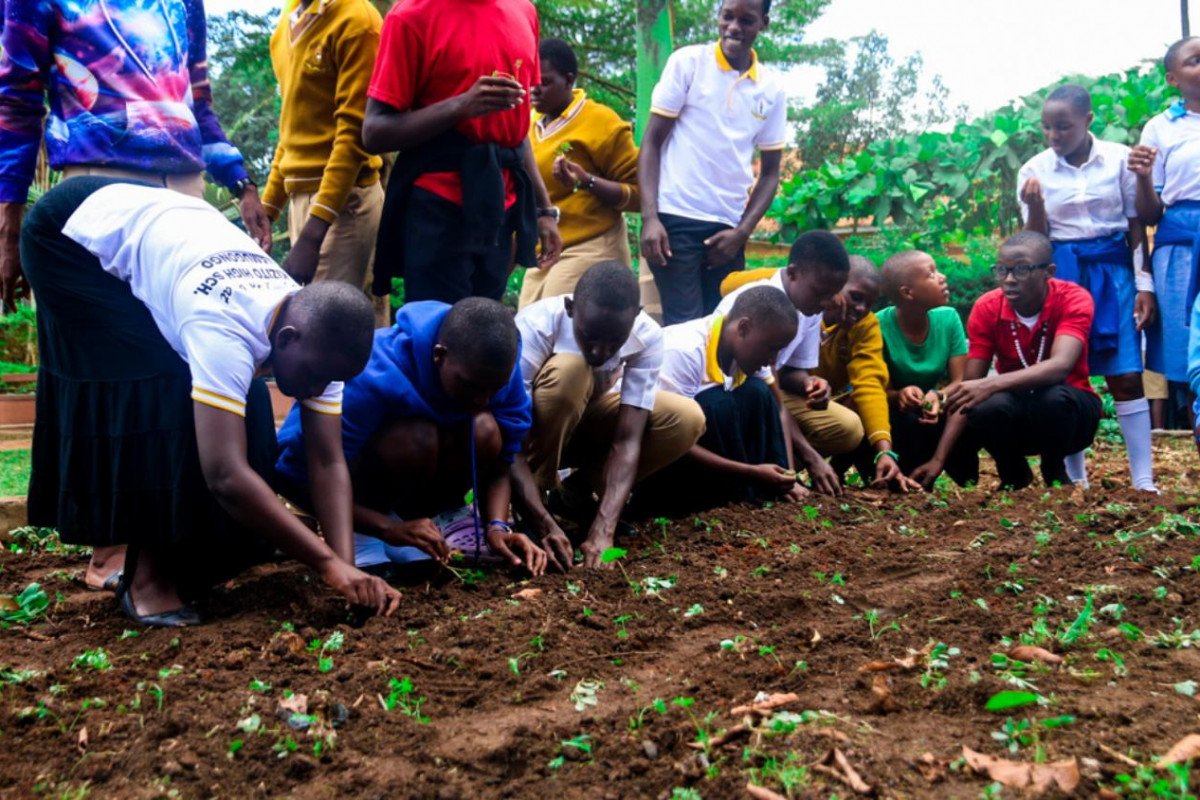 About our school
We are christian founded and named after the youngest christian martyr Kizito Omuto. With this christian background, the school produces well nurtured and God fearing students. Besides that, we offer the services below. We offer a holistic UNEB curriculum along side practical skills development in fish farming, briquettes production, smart agriculture, soap making, bakery, candle making, arts and crafts, music and drama, film making, games and sports, among others.
Our Motto
Let you light shine
Our Mission
Education for excellence, leadership and sustenance
School performance
No analysis available for this school!
Fees Structure
Admission Fees - 0 Ushs
School fees range - 0Ushs to 0 Ushs
Location
District: Wakiso
County: Kira Municipality
Subcounty: Namugongo Division
Parish: Kyaliwajjala Ward
Address: Namugongo