21,000,000 - 30,000,000

(ushs)

School fees range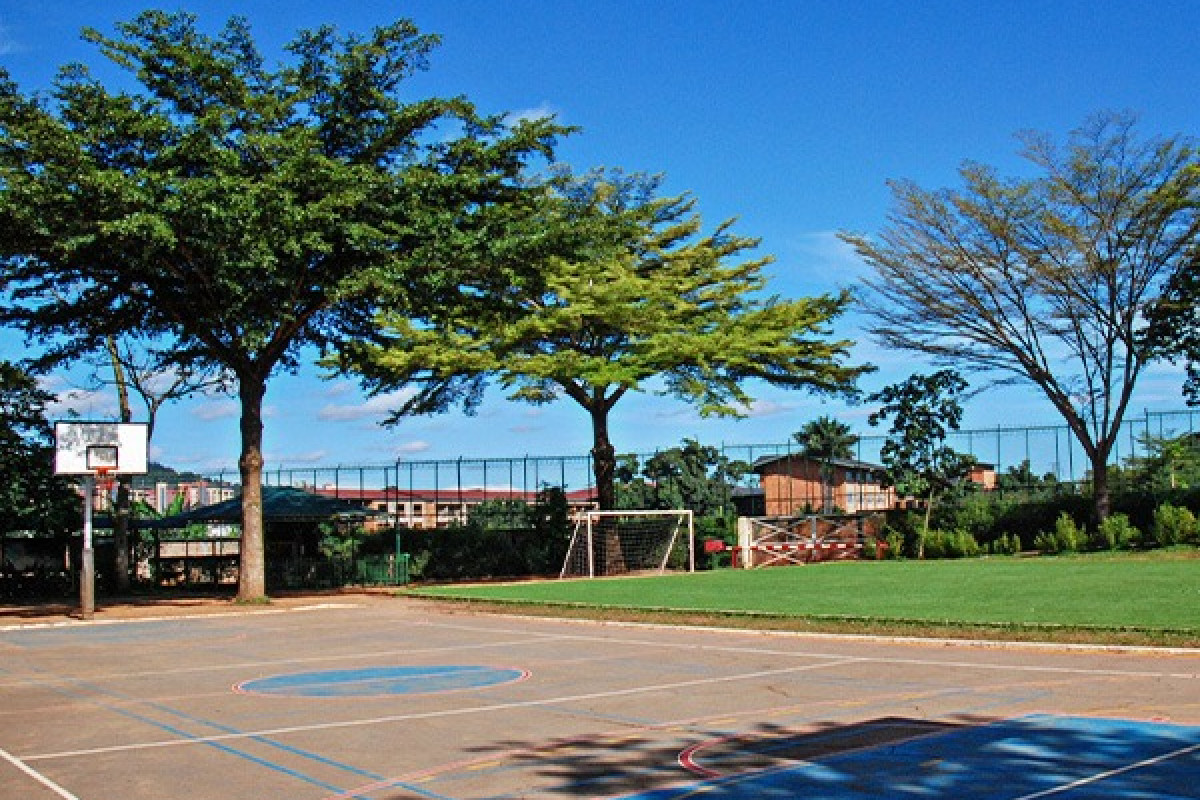 About our school
he French School of Kampala has an agreement with the Agency for French Education Abroad (AEFE).
The AEFE runs most of the French education network abroad. It is the largest school network in the world, established in 138 countries.
The missions of the AEFE and its approved establishments:
– Ensure the continuity of the public education service abroad for the benefit of children of French families residing abroad.
– Contribute, through the education of foreign students, to the cultural action outside France and to the influence of the French language.
– Participate in educational cooperation by maintaining privileged relations with the culture and language of the host country.
Fees Structure
Registration Fees - 3,600,000 Ushs
Admission Fees - 0 Ushs
School fees range - 21,000,000Ushs to 30,000,000 Ushs
Location
District: Kampala
County: Nakawa Division East
Subcounty: Nakawa Division
Parish: Nakawa
Address: Lugogo By-Pass, Kampala