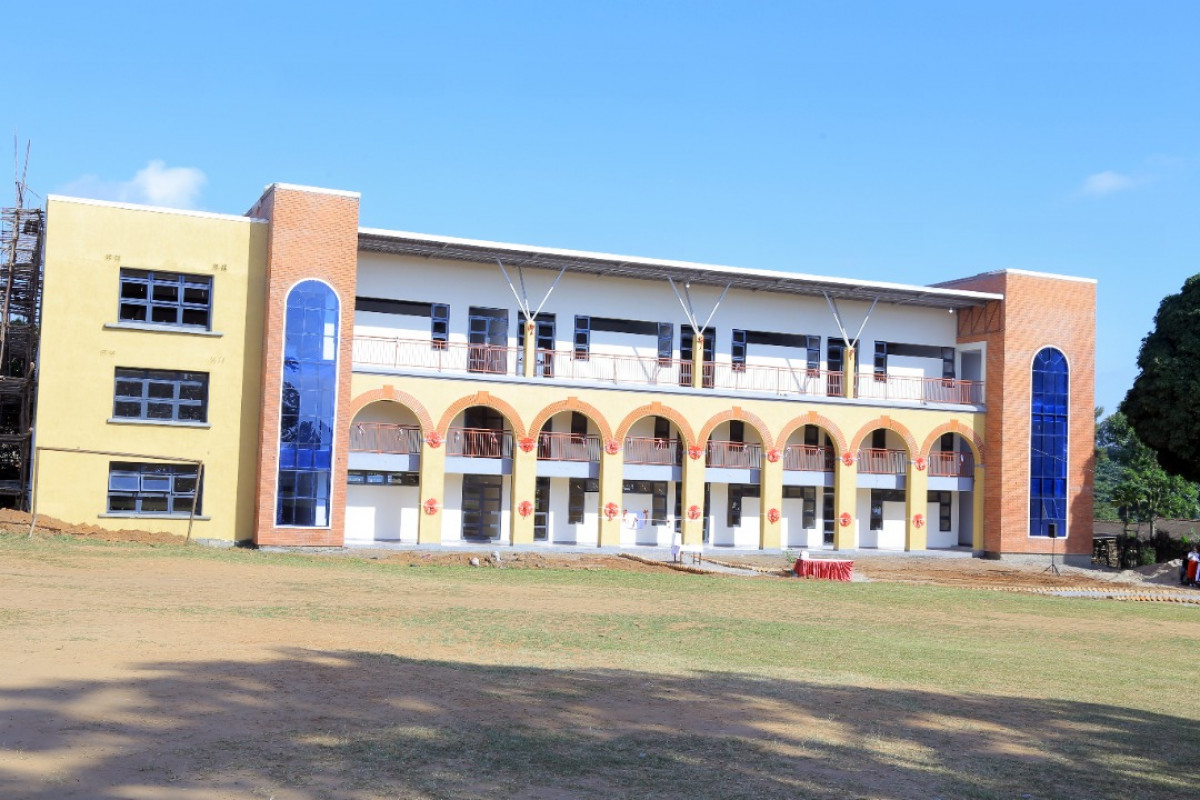 About our school
As a contemporary girls' school, TCN' s mission is "to produce women who are morally upright,academically sound and socially balanced and physically capable" by educating the future female leaders of this country in an environment that is at once ambitious and joyful. Be True!
School performance
No analysis available for this school!
Fees Structure
Admission Fees - 0 Ushs
School fees range - 0Ushs to 0 Ushs
Location
District: Wakiso
County: Busiro County East
Subcounty: Kyengera Town Council
Parish: Nabbingo
Address: Nabbingo, 9 Miles Kampala – Masaka Rd.