500,000 - 7,500,000

(ushs)

School fees range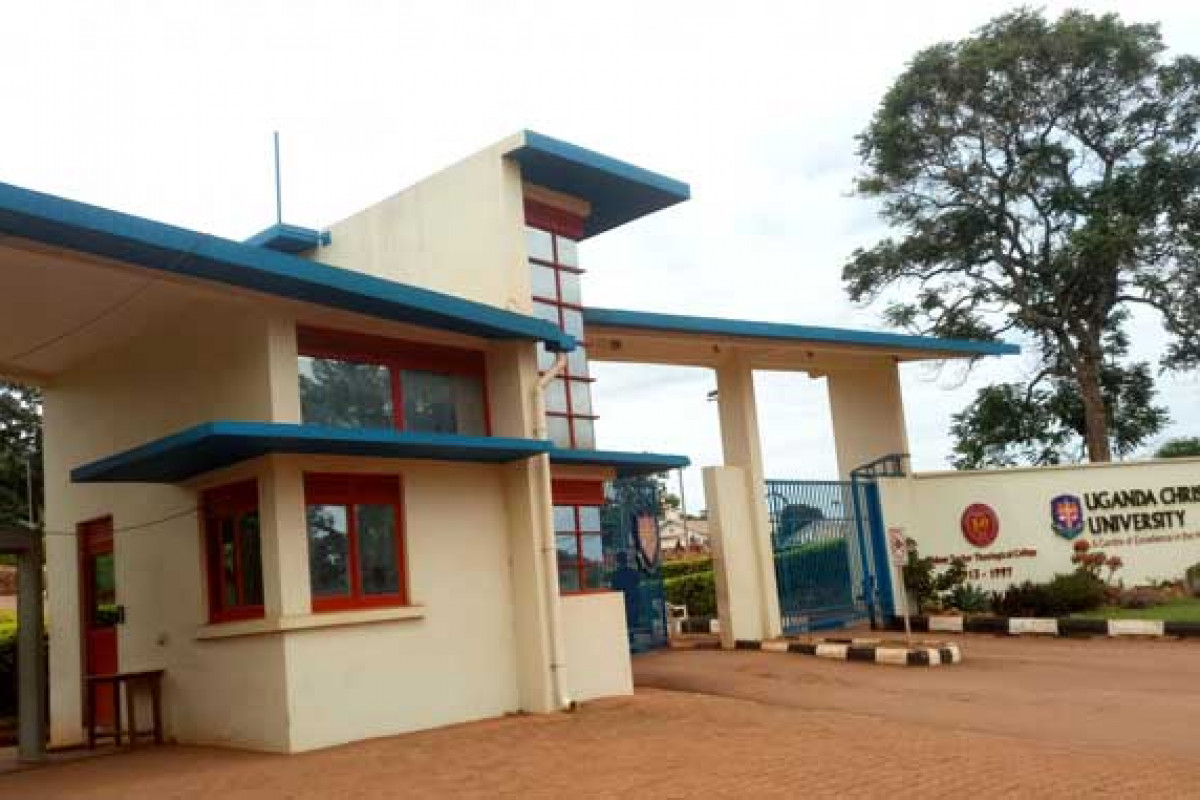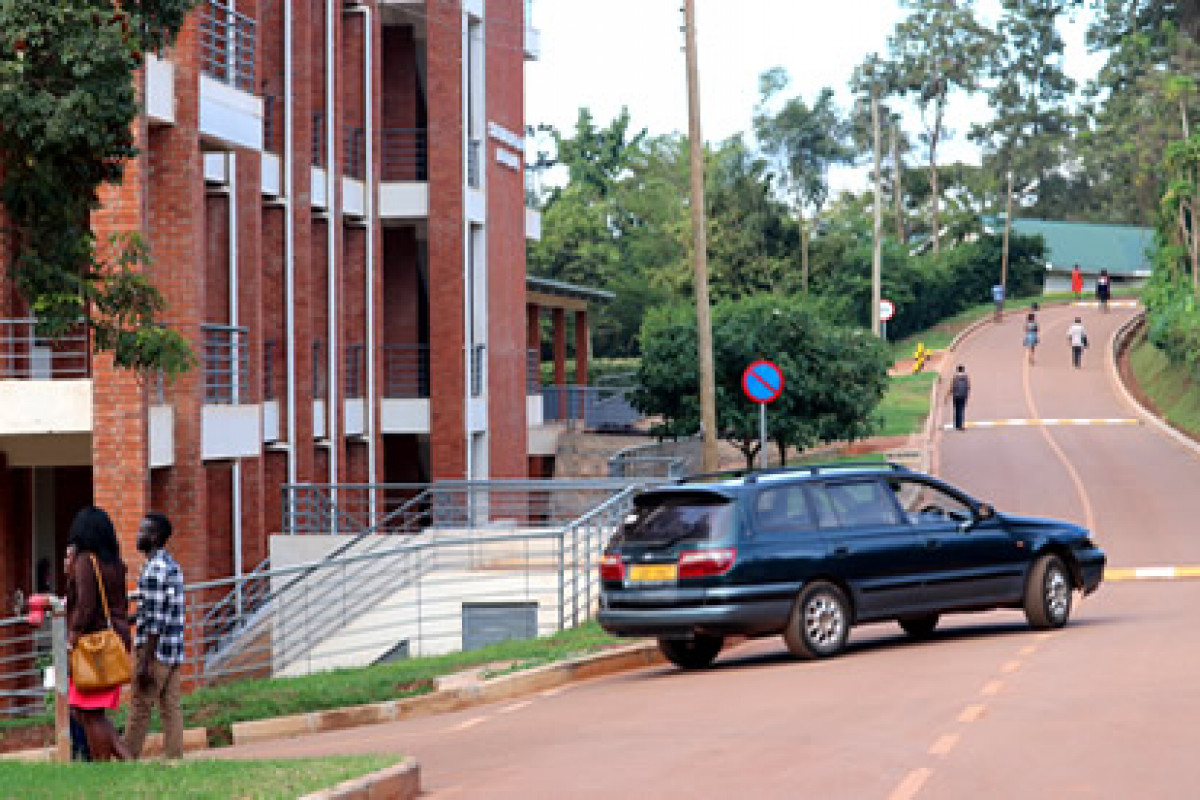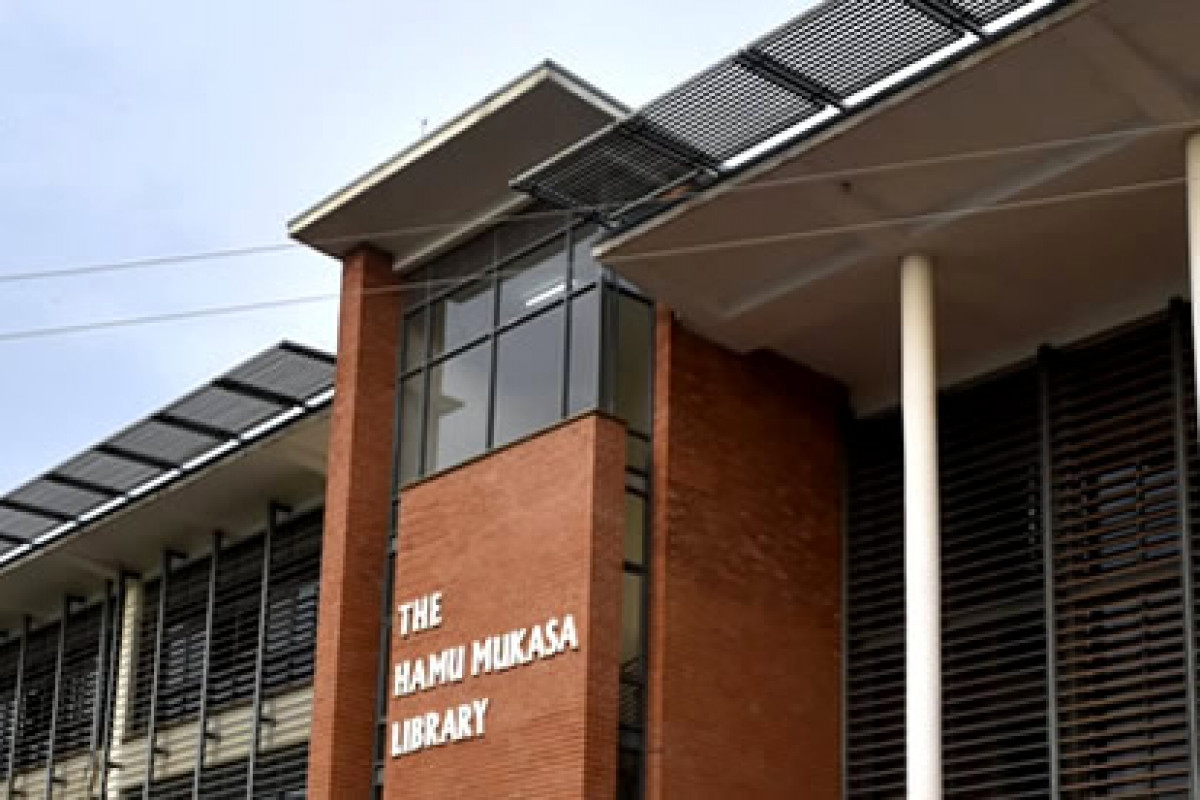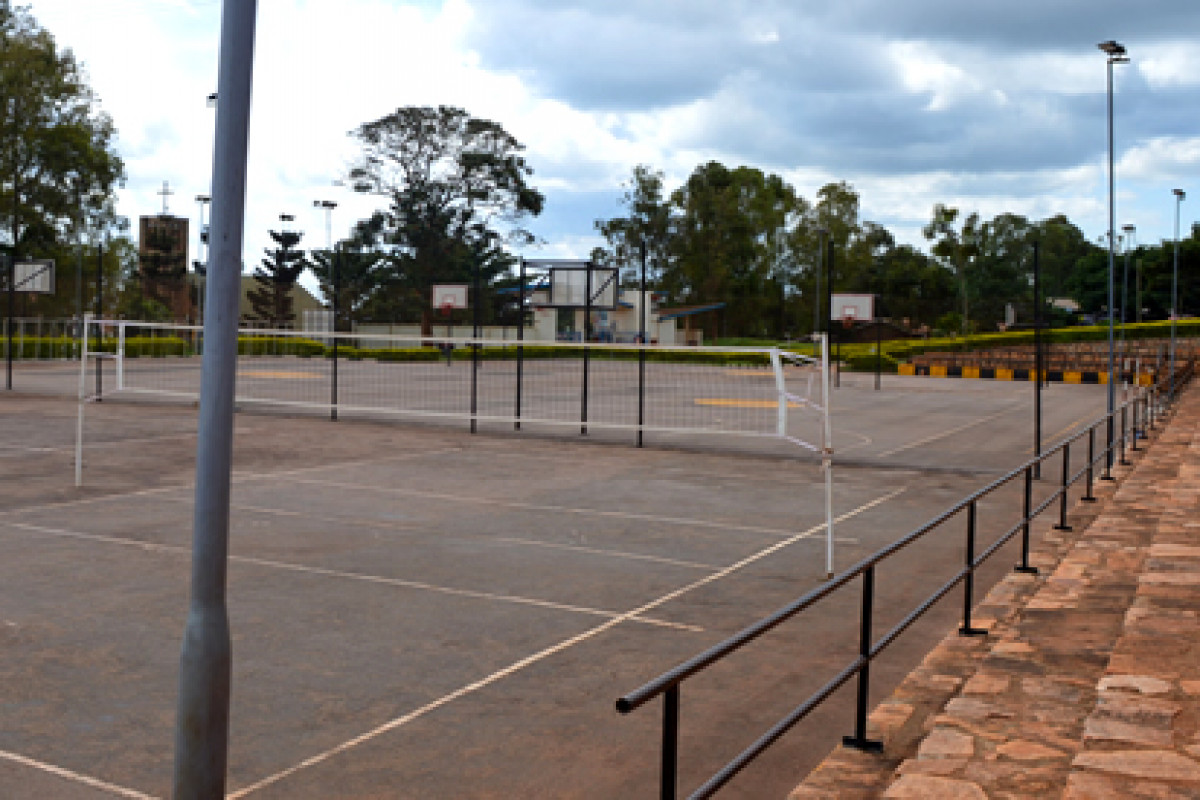 About our school
Uganda Christian University (UCU) is an authentic Christian institution established by the Church of Uganda in 1997 in response to a call for quality university education with a Christian perspective. Uganda Christian University replaced the historic Bishop Tucker Theological College which trained clergy and educators during its 84-year history from 1913-1997. The local chief, Hamu Mukasa, granted land for the college to operate in Mukono.
International partnerships were part of the Bishop Tucker Theological College's missionary history. The Church Mission Society teamed up with Ugandan leaders and others to assure the College had the necessary intellectual and other capital.
By the late 1990s, the Church of Uganda sought to have a broader impact on society through university education – not only educating clergy but other professionals as well.
In 2004, UCU became the first private university to be chartered or accredited by the government of Uganda.
Located in Mukono, less than an hour's drive from the capital city Kampala, Uganda Christian University is one of Uganda's leading teaching and research universities.
A leading Online Distance Learning (ODeL) institution in Uganda today, UCU established a Learning Management System, known as the UCU eLearning platform in 2014, to prepare for an Information Technology-driven academic landscape. Assessed and approved by the National Council for Higher Education (NCHE), the UCU eLearning platform's capacity to host students connecting from all over the continent and beyond has since increased.
Students are able to attend classes online, access reading materials, attempt assignments and also submit coursework/examinations. Likewise, lecturers are able to teach in real-time, pre-record lectures, upload course materials (video, audio and text) and also administer examinations effectively
Motto
Alpha and Omega: God the Beginning and the End
Fees Structure
Registration Fees - 53,000 Ushs
Admission Fees - 0 Ushs
School fees range - 500,000Ushs to 7,500,000 Ushs
Location
District: Mukono
County: Mukono municipality county
Subcounty: Mukono Central Division
Parish: Nsuube/Kauga Ward
Address: Plot 67-173, Mukono Hill, Bishop Tucker Road,