2,000,000 - 2,500,000

(ushs)

School fees range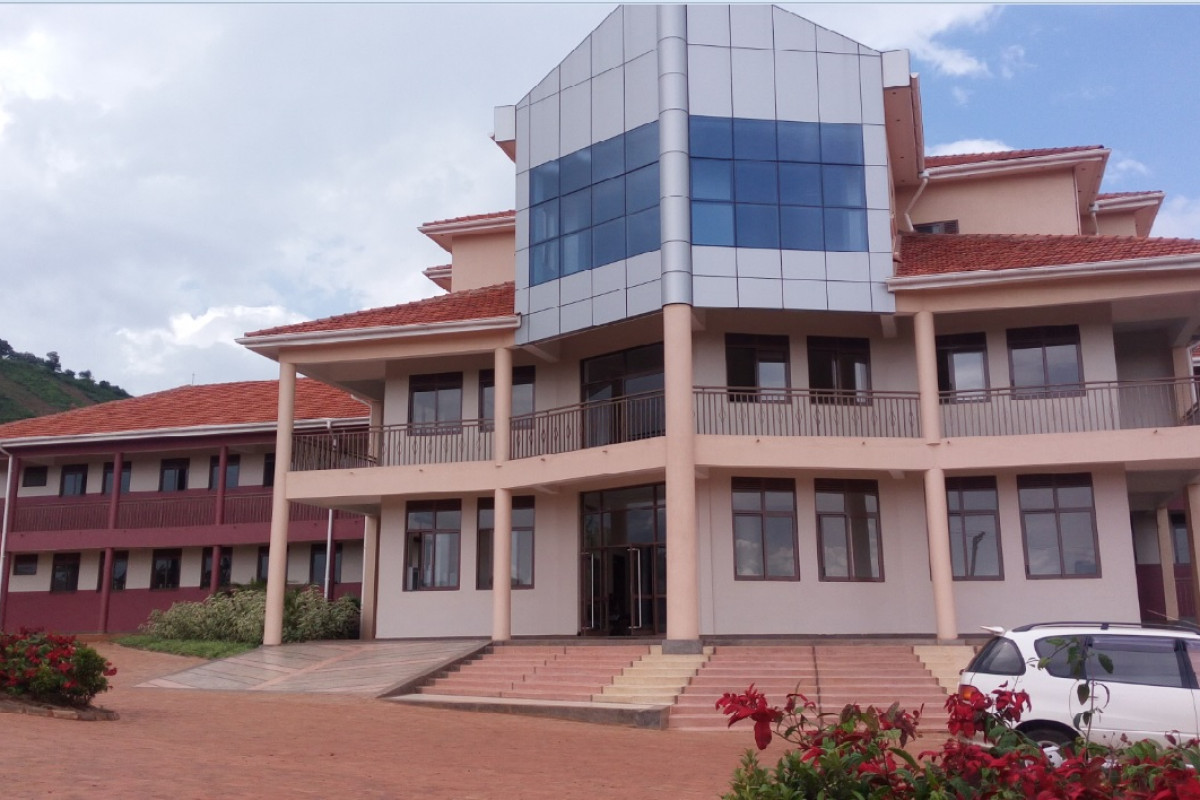 About our school
Our Mission
To produce a large community of leaders who make vital contributions to the economic, cultural and social well-being of societies in the world.We do this through our high reputation, inspirational academic staff & excellent facilities that enable pursuit of academic and practical skills excellence.
Our Vision
Our vision is to become a prominent institution of higher learning in Africa,recognized internationally for excellence in all that we do.
Our Values
1) Disciplined pursuit of excellence.
2) Respect and care for others.
3) Embracing diversity and inclusiveness.
4) Creating knowledge through arts & sciences.
5) Facilitate individual achievement and collaboration.
6) Civility.
School performance
Biology passrate for O'Level 2022
Math passrate for O'Level 2022
Country ranking
District ranking
Grades analysis
Division ranking
Subject analysis
History pass rate for A'level 2022
General paper pass rate for A'level 2022
Country ranking
District ranking
Grades analysis
Division ranking
Subject analysis
Fees Structure
Admission Fees - 0 Ushs
School fees range - 2,000,000Ushs to 2,500,000 Ushs
Location
District: Jinja
County: Butembe County
Subcounty: Kakira Town Council
Parish: Mwiri Ward
Address: Mwiri hill