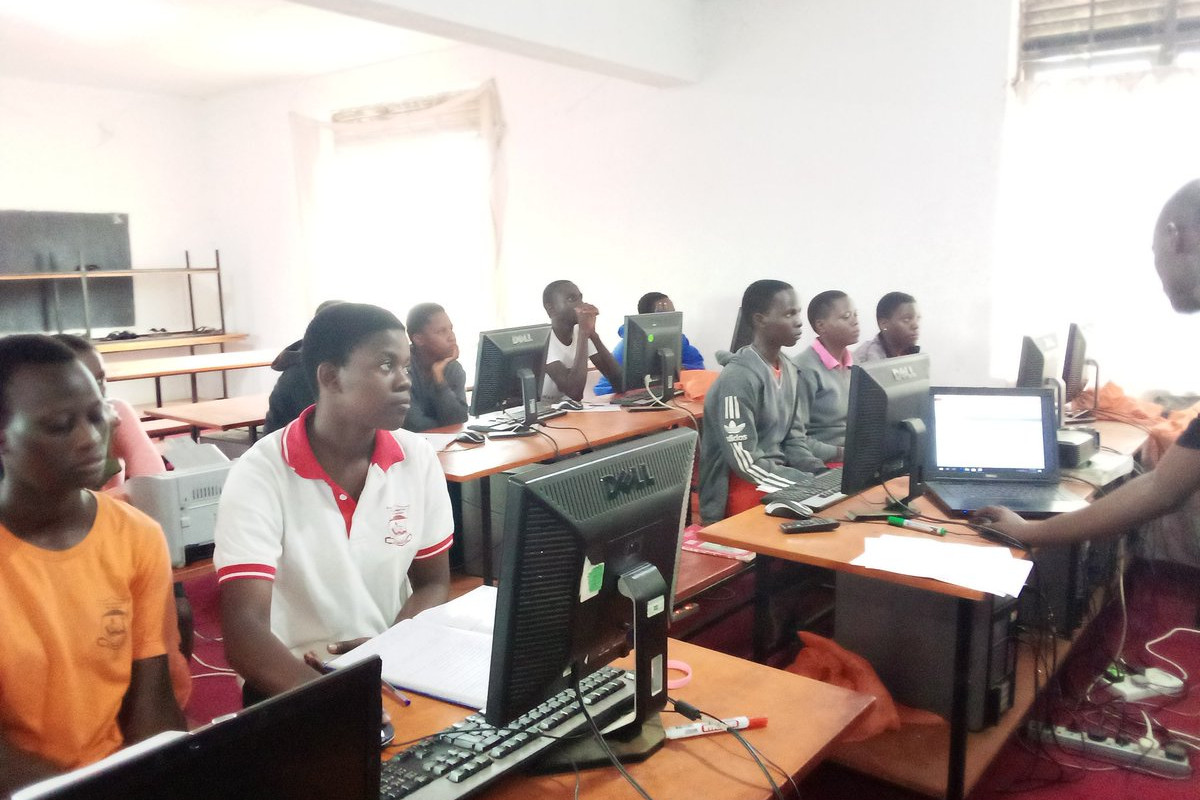 About our school
OUR MISSION
To pursue excellence in Education, Physical Development and Social Interaction with the Bible as the foundation
OUR VISION
To graduate young adults who are academically prepared for advanced studies, positive and productive, with a Biblical world view.
OUR GOAL
To build the next generation of highly motivated and talented students, ready to pursue their future and change the world.
OUR CORE VALUES
Great commission : "Mathew 28:18-20"
1. To produce students with a sound biblical world view .
2.To have gifted teachers spiritually surrendered and professionally qualified .To have a high academic achievement with critical thinking skills
3. To have a school environment that is disciplined, respectful, productive and safe.
4. To pursue excellence which will bring honor to God
School performance
Biology passrate for O'Level 2022
Math passrate for O'Level 2022
Country ranking
District ranking
Grades analysis
Division ranking
Subject analysis
History pass rate for A'level 2022
General paper pass rate for A'level 2022
Country ranking
District ranking
Grades analysis
Division ranking
Subject analysis
Fees Structure
Admission Fees - 0 Ushs
School fees range - 0Ushs to 0 Ushs
Location
District: Wakiso
County: Makindye Ssabagabo
Subcounty: Bunamwaya Division
Parish: Bunamwaya
Address: Zana