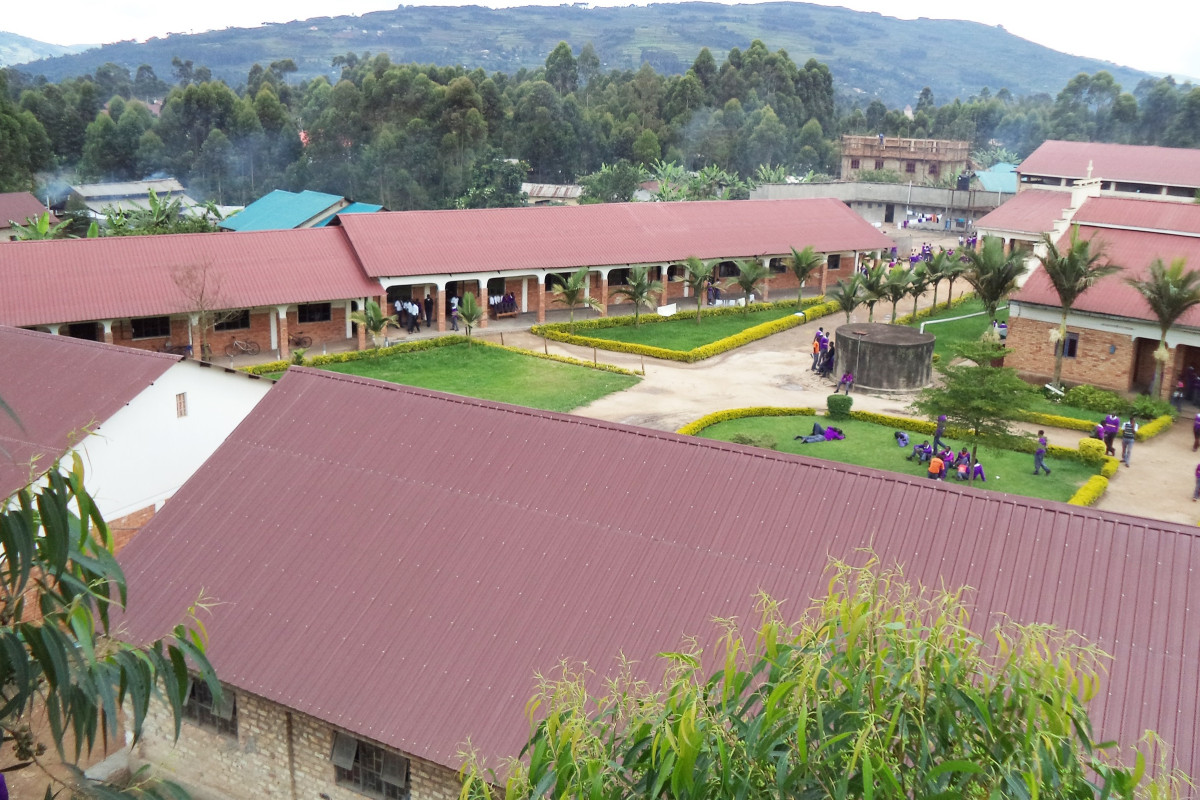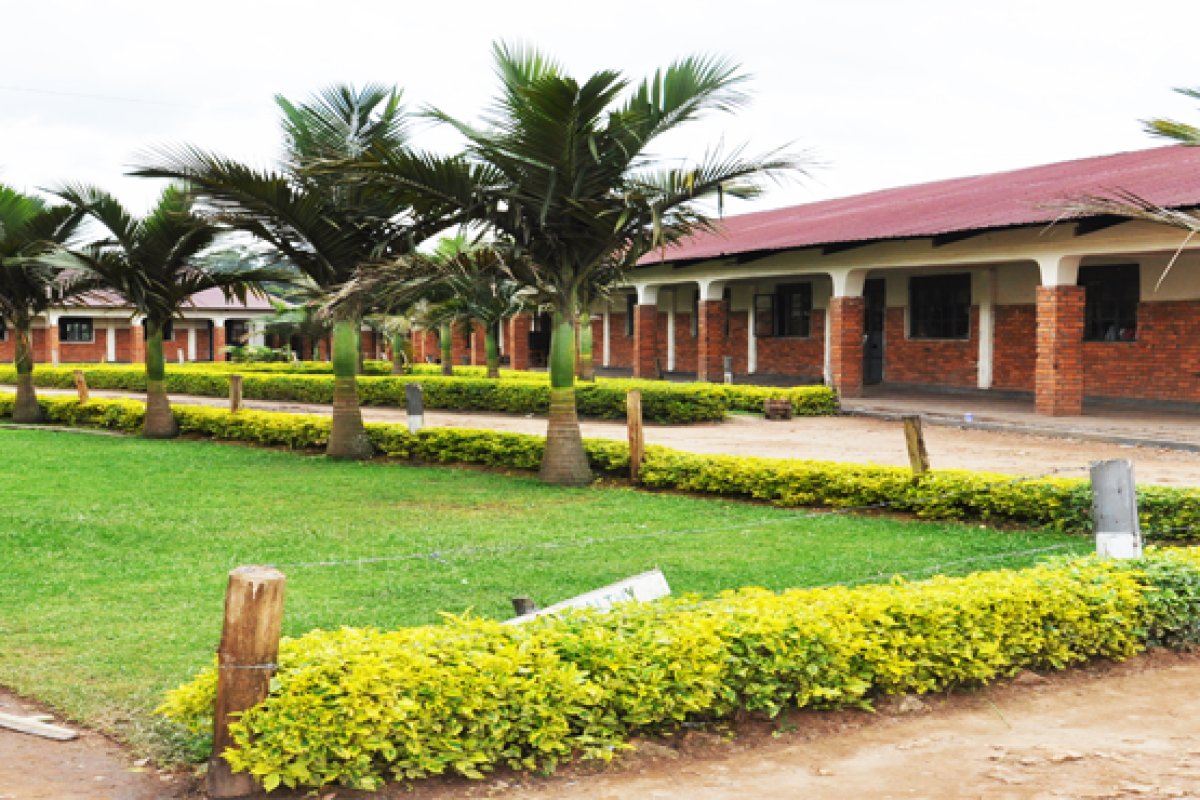 About our school
Kabale Trinity College was registered in 1995 and licenced in same year and registered with the ministry of Education and sports in 1997.
The school humbly started in a rented building of Mr, Thomas Rwomushana at Plot 12 Nkunda road, Kabale municipality with a handful of students, who were mostly school drop outs from other schools, the only sober group of students were senior one who had just completed primary seven.
As the management of the school we knew that there was no point of strength to show the public, but as the school vision to have school run basing on Christian values ,we strictly did so God being our helper.
By 1997, Kabale community realized that Kabale trinity college was a school with a difference and brought more students, the number of students became too big for the building and w started looking around for new premises.
In 1998, Kabale Trinity College transferred to Kigezi African whole sale building plot 6 Kiroma road along Kabale- Katuna road; the place was bigger and this helped the school to obtain a UNEB examination centre (U1017). More students joined the school and the academic standards improved greatly.
As more students joined the school, the building became smaller and we decided to rent more building from Mr. Kaka Matama in front of the school and the school because an academic giant in the district beating most of the well-established schools in academic, sports, smartness and discipline.
School performance
Biology passrate for O'Level 2022
Math passrate for O'Level 2022
Country ranking
District ranking
Grades analysis
Division ranking
Subject analysis
History pass rate for A'level 2022
General paper pass rate for A'level 2022
Country ranking
District ranking
Grades analysis
Division ranking
Subject analysis
Fees Structure
Admission Fees - 0 Ushs
School fees range - 0Ushs to 0 Ushs
Location
District: Kabale
County: Kabale Municipality
Subcounty: Kabale Central
Parish: Central
Address: Kabale