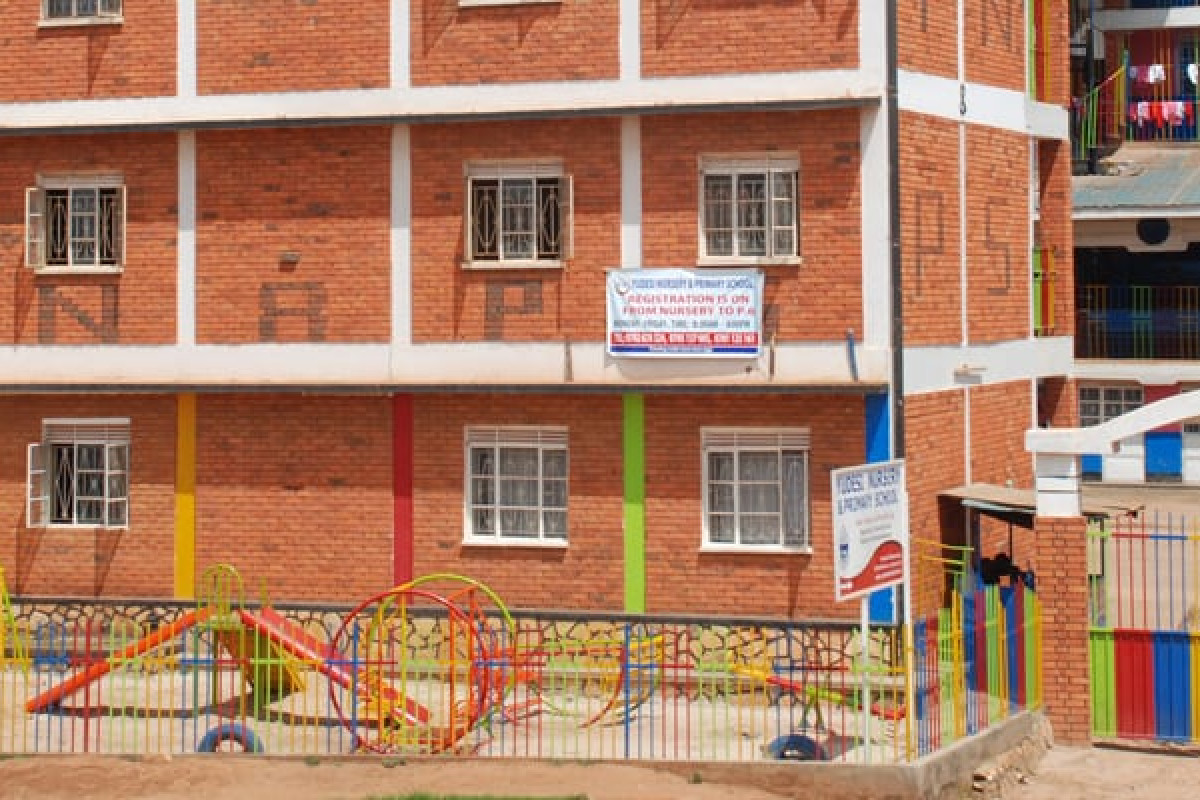 About our school
Vision of the School
To equip learners with quality education towards literacy, communication skills, self reliance and good performance in final exams
School Mission Statement
To equip learners with quality education towards literacy, communication skills, self reliance and good performance in final exams
YUDESI Curriculum
The Curriculum Office handles the day to day activities involved in the child's learning. It handles the academic and co-curricular activities. That include: Mathematics, English, Science, Social Studies, Religious Education, MDD, Art and Craft, Physical Education, French and Computer.
MDD is an acronym for Music, Dance and Drama. Art and Craft is where children do art work such as drawing, design, tailoring, wood work and Physical Education is for physical fitness. It is taught three times in a week in upper classes and five times in lower classes.
The co-curricular activities include games, sports, swimming, societies, assemblies and any other activities handled that are not academic.
Knowing that people can now earn their living through sports, the school gives children avenues through which they can excel.
The academic activities are stressed knowing very well that it is the main door through which a child goes to explore the world. It is also a way of showing someone's intellectual capabilities. Several parents whose children have gone through this school give testimony that their Children's academic performance has never been questioned in the secondary schools where they go.
School performance
Mathematics passrate 2022
Country ranking
District ranking
Grades analysis
Division ranking
Subject analysis
Fees Structure
Admission Fees - 0 Ushs
School fees range - 0Ushs to 0 Ushs
Location
District: Kampala
County: Kawempe Division North
Subcounty: Kawempe Division
Parish: Kawempe I
Address: Gayaza road